Why The Sling?


FROM NEWBORN TO TODDLERHOOD

The only carrier you will ever need
Our slings can be used from newborn well into toddler years (up to 15.9kg) – no need for upgrades or add-ons. But let's be honest, you may be tempted to purchase more than one colour so you can switch up your look.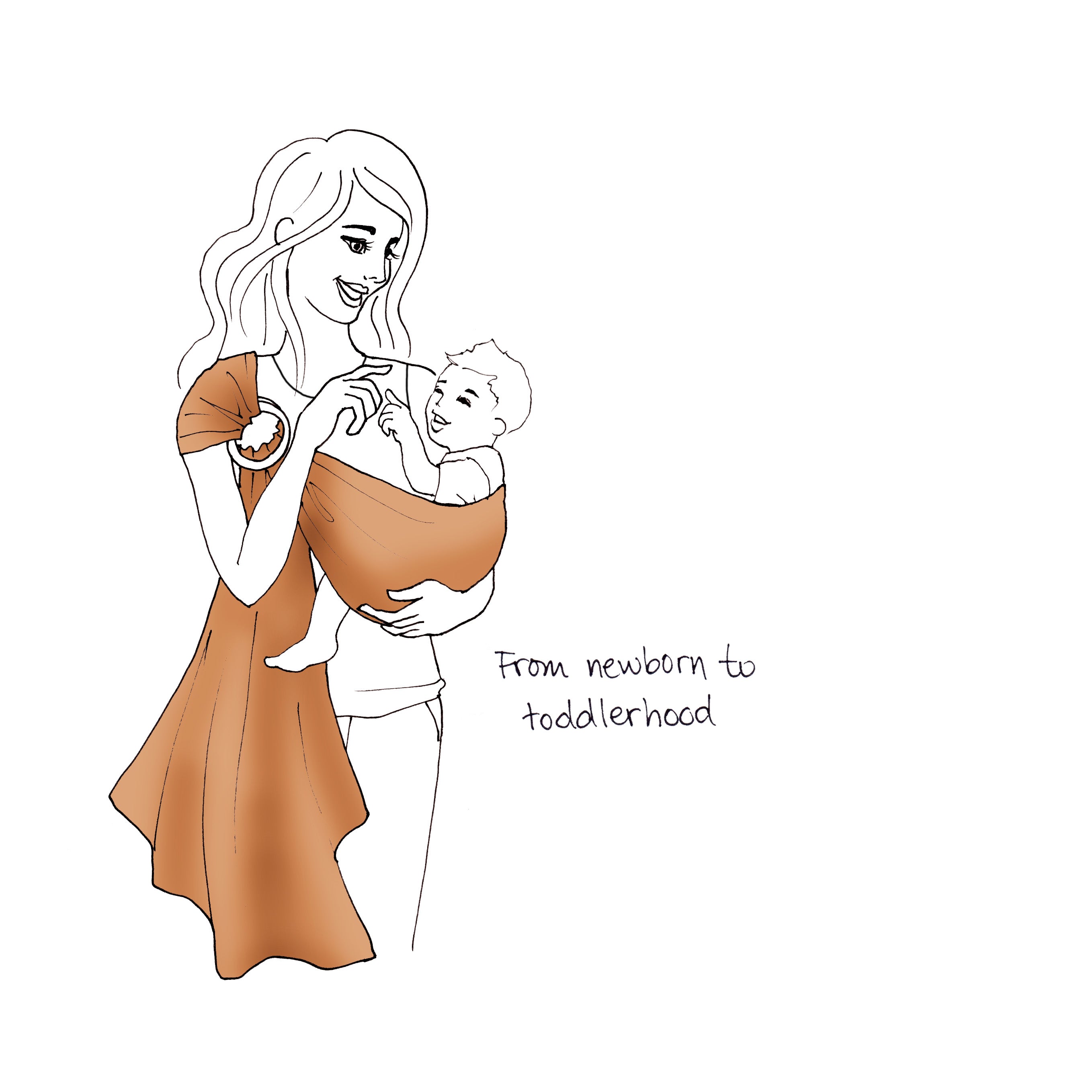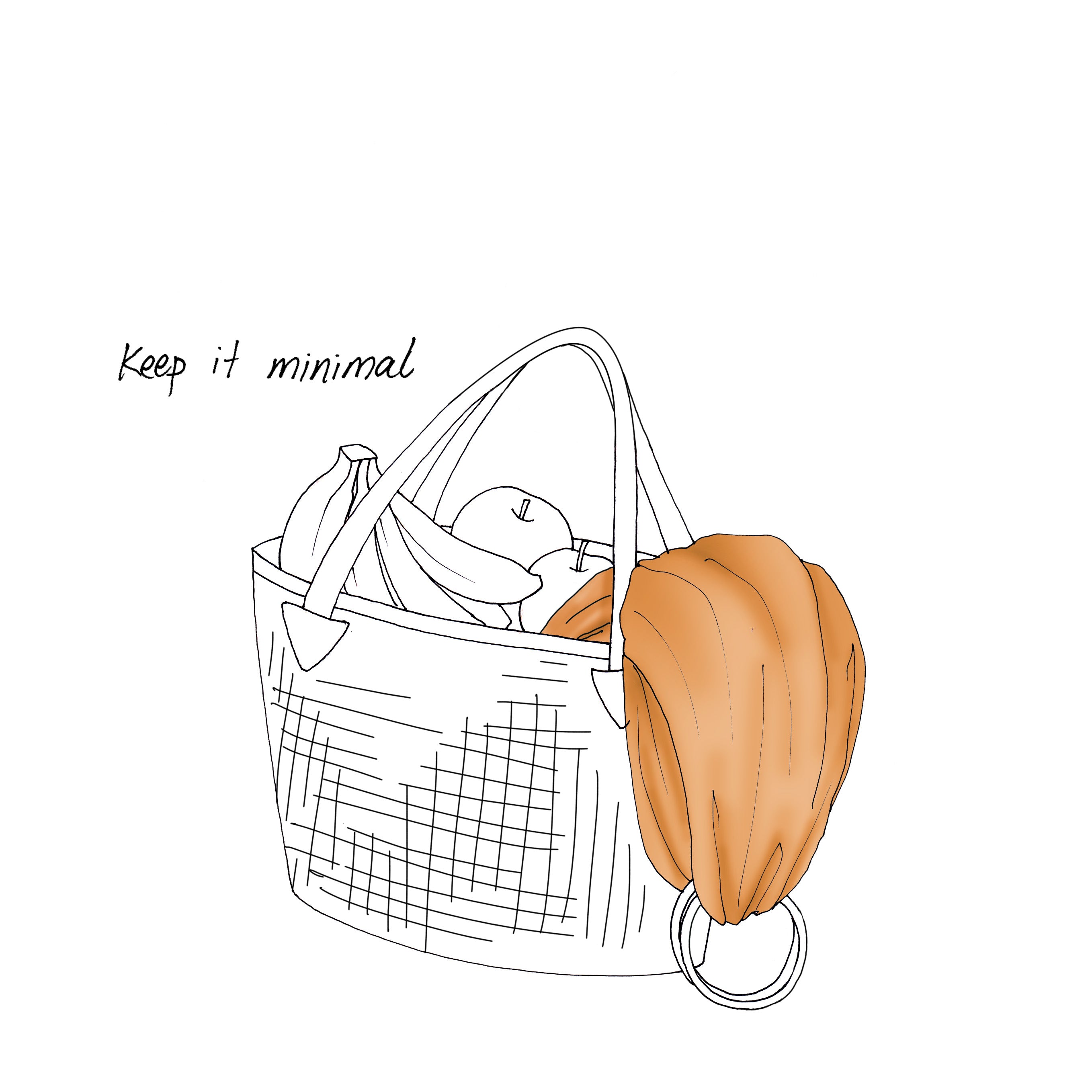 KEEP IT MINIMAL

When less is more
No need to be weighed down by all the gadgets. If you prefer to travel light and minimal, whether just heading out for the day or travelling long distance with your tribe in tow, our slings are the perfect minimal parenting solution for getting around easily. Small enough to throw in your bag or carry on!


EASY TO USE

Get out and about in record time!
The ring sling's simple design allows baby to be popped in and out quickly and easily, without the need for complicated straps and buckles. We offer comprehensive demos and free one-on-one video consults to help you perfect your carry. Check out our 'How to Wear' page for a list of detailed video demos.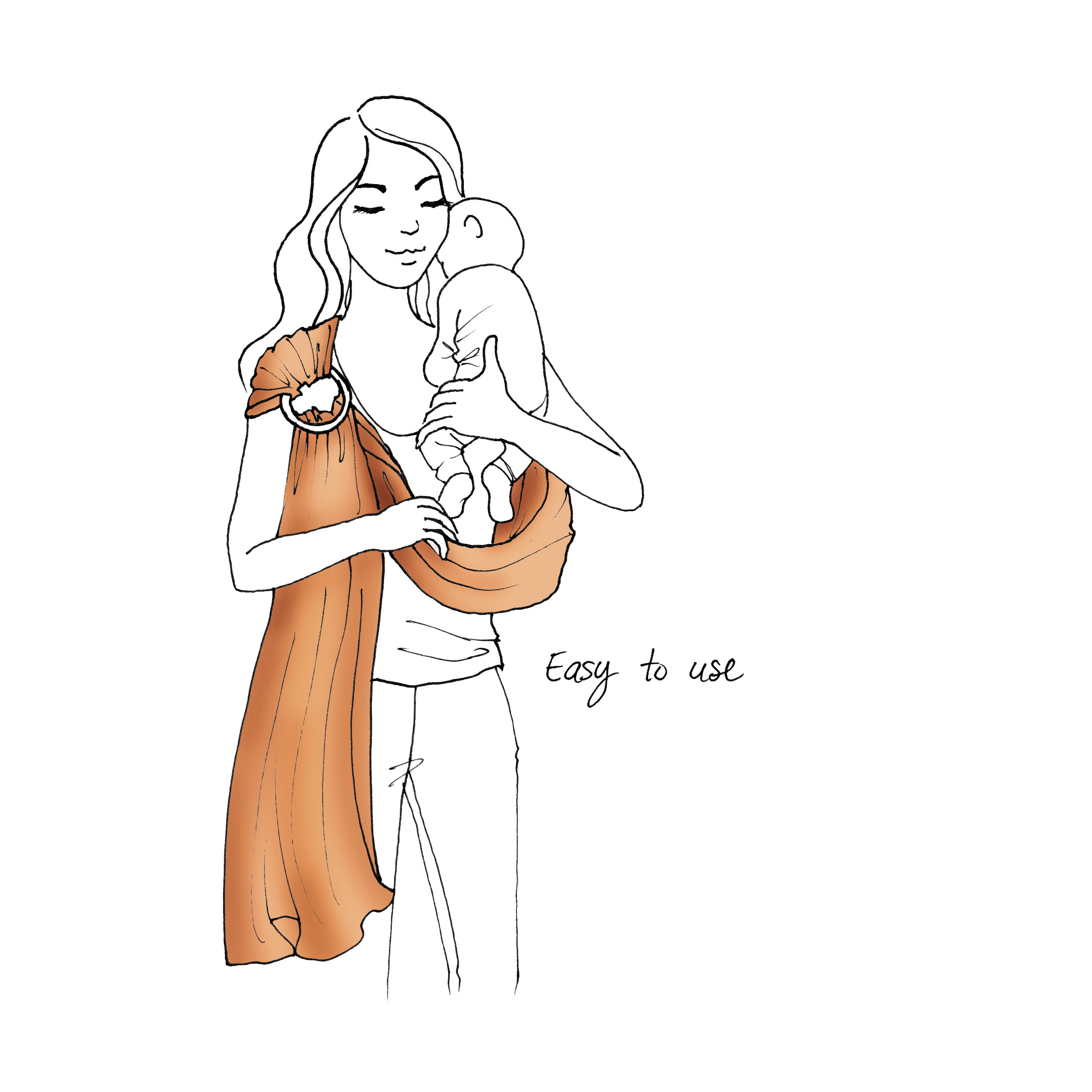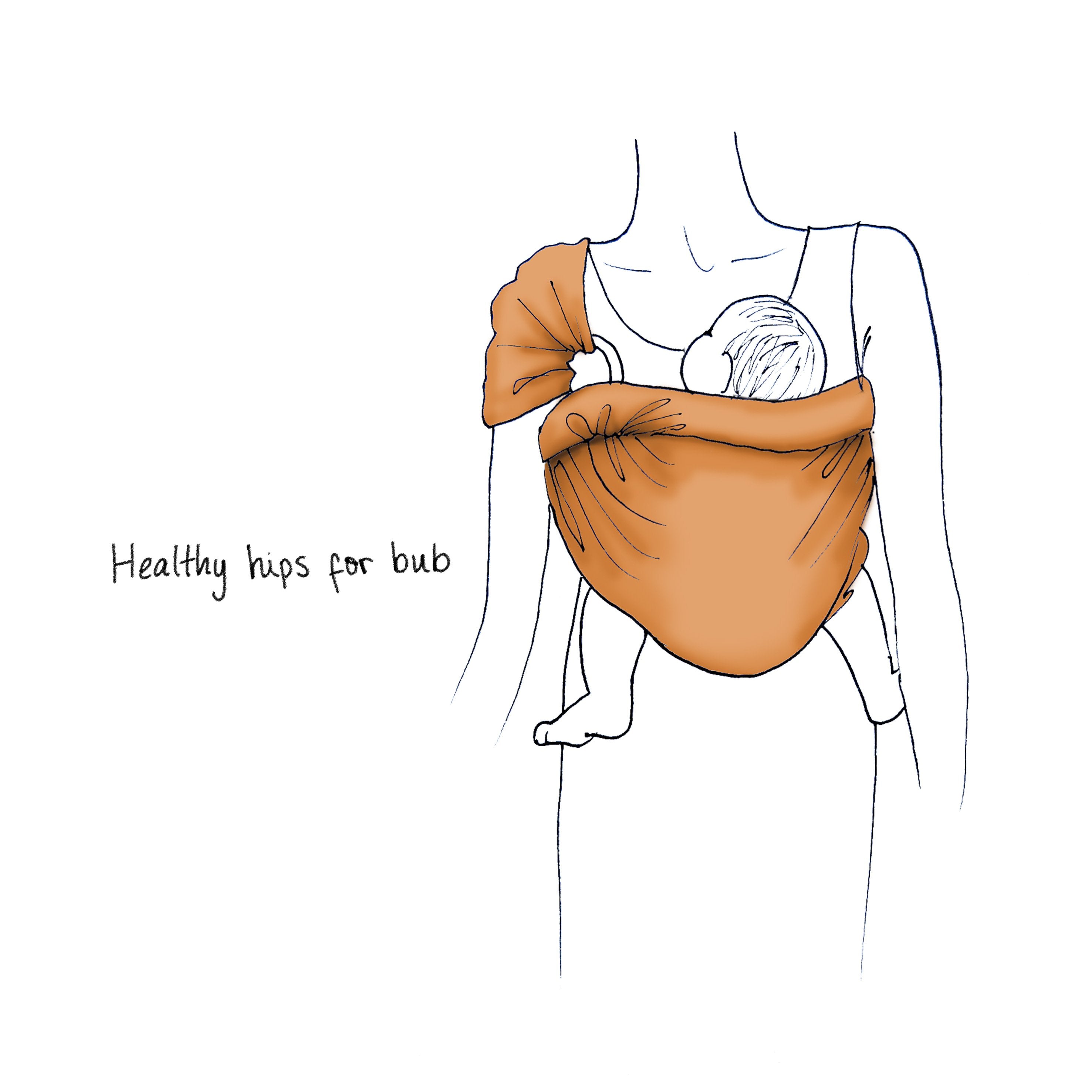 SAFETY FIRST

Meets international safety standards.
Our slings have gone through stringent testing and comply with the ASTM and CPSIA international babywearing safety standards. Our slings have also been approved by the International Hip Dysplasia Institute (IHDI) as a "hip-healthy" product. They support baby in the 'M' or 'Froggy' position, which is essential for healthy hip development.

BREASTFEED ON THE GO

Feed any time, anywhere!
When your baby needs a feed, no need to find a parent room. You and bub can enjoy a comfortable feed, whilst out and about, using your Mumma sling. Simply lower bub into the feeding position (learn how to do this by watching our breastfeeding demo on our 'How to Wear' page). You can also use the sling tale for privacy if desired.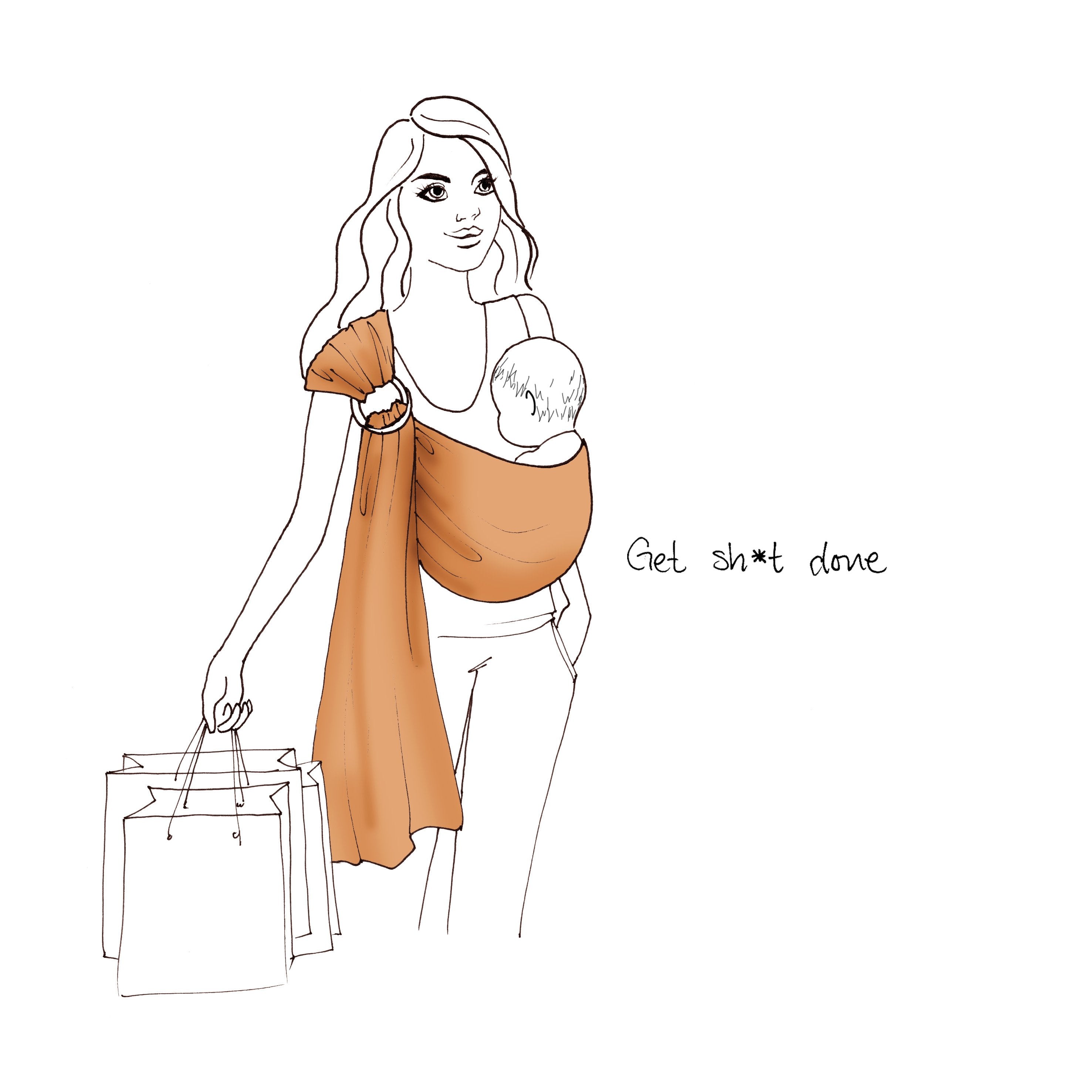 GET SH*T DONE

Whilst keeping bub close enough to kiss
Go from mumma to super mumma with a ring sling – care for older children, get work done, tidy the house… whatever is on that to-do list. But hands-free parenting is just the beginning. Babywearing can promote bonding, longer and deeper sleeping habits, reduced fussiness and in-turn reduced post-natal depression… just to name a few.


NURTURE IN STYLE

A fashion accessory
Mumma Etc. slings have been designed to work with a mum's outfit rather than ruin it! They are available in a range of stunning colours curated to slot perfectly into your wardrobe.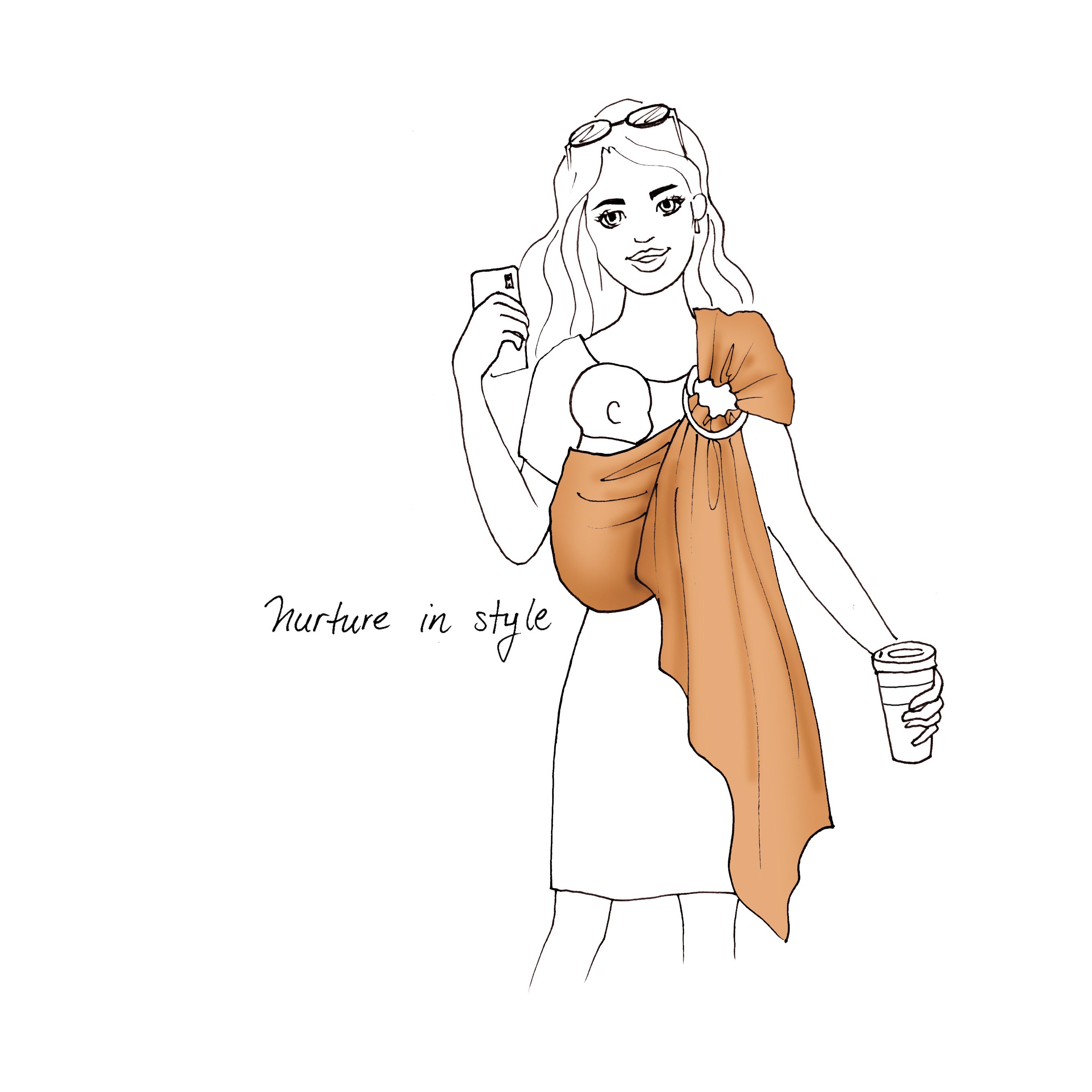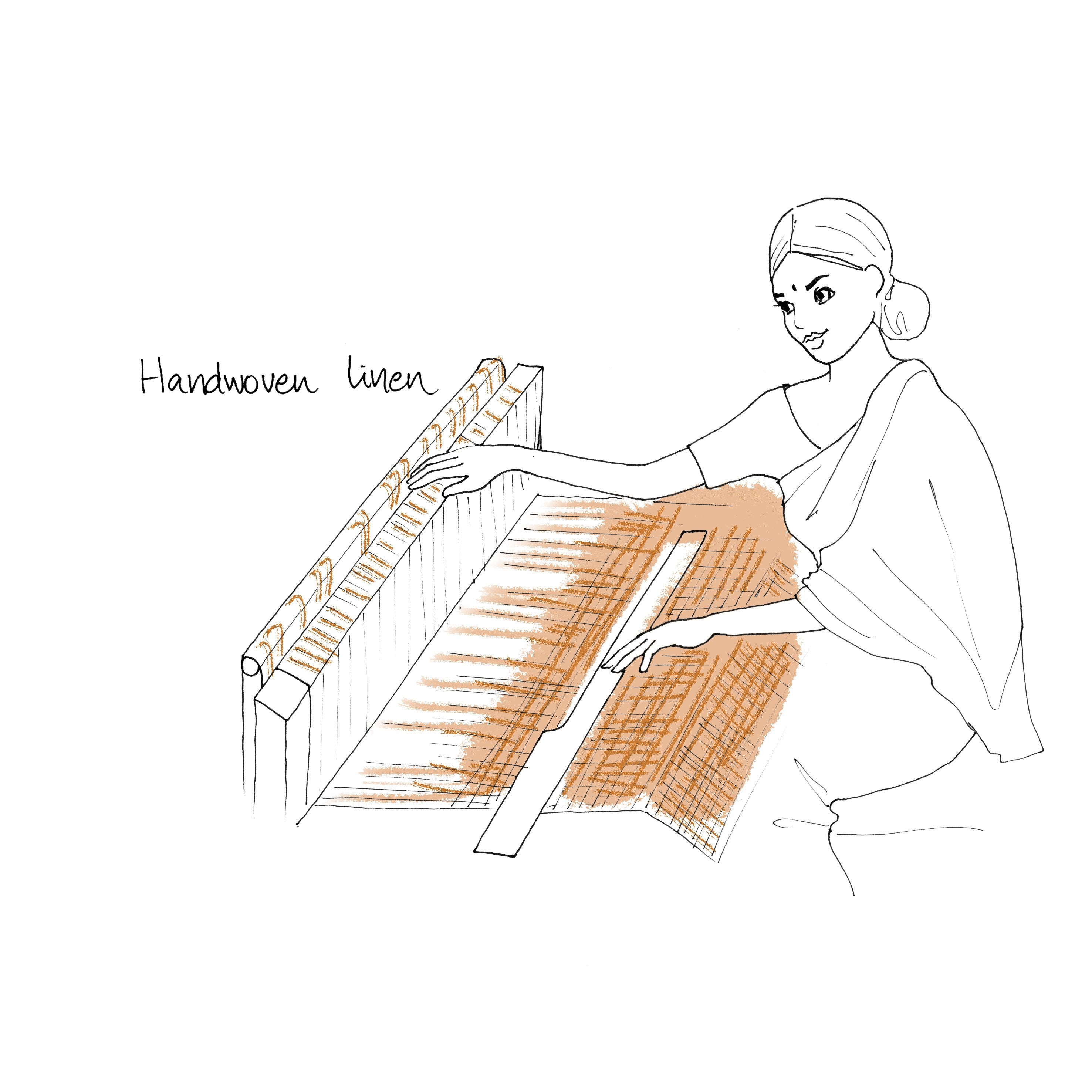 SOFTEST HANDWOVEN LINEN

Ethically sourced: WE. LOVE. LINEN.
It's is a natural, breathable fibre that will keep mum and bub cool in the summer and warm in the winter. We have worked closely with our weavers in India to carefully develop the softest, hand dyed, handwoven and beautifully imperfect linen for our ring slings.